Our courses have been carefully designed to provide an up-to-date and practical educational experience to ensure that you are primed to succeed upon graduation.
Your supportive tutors will nurture your individual talents to help you achieve success. You will receive constructive feedback on your assignments as you progress through the course which is essential to developing your digital marketing skills.
All our tutors are digital marketing professionals working in the industry - take a look at their profiles below.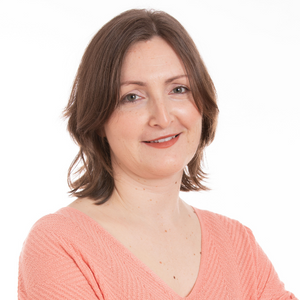 Mafalda Araujo
Mafalda is a freelance digital marketer who helps businesses make the transition to the digital space by promoting their services and products online. She has experience helping businesses from different sectors and operating in B2C and B2B business models. She is passionate about digital marketing and enjoys helping students upskill their careers by learning to leverage digital tools and tactics.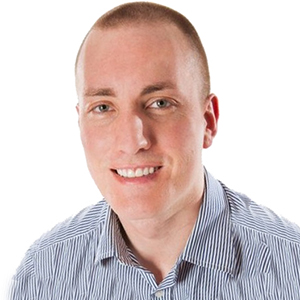 Rob Stephens
Rob has over 12 years of agency experience and over 5 years of freelance experience helping clients achieve success with their digital marketing, with a particular passion for branding, web design and SEO. He enjoys the opportunity to pass on his knowledge and real-world experience to students who are are about to embark on their career in digital marketing.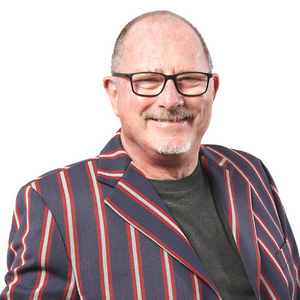 Jeremy Taylor Riley
Jeremy brings 20 years of lecturing experience to the Academy, both face to face and online. He regularly works and travels between Australia and the Middle East and lived in Jordan between 2005 and 2010 working with Y&R (as Wunderman GM) and Publicis (as Head of Digital and Innovation). Jeremy has spent 15 years with WPP and Publicis Groupe agencies across the Middle East, North America, UK, Australia, and Asia. His roles have all involved leading creative innovation and placing digital and social thinking at the centre of strategy. He works across both Consumer and B2B facing strategies.